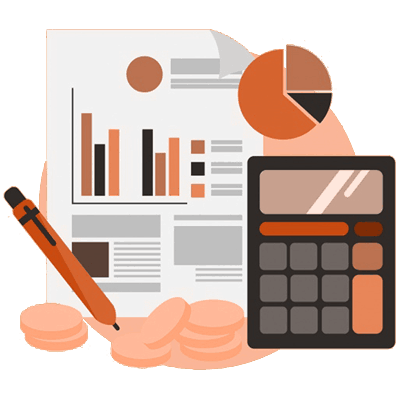 We can fibreglass most shapes- from straight forward repairs to maor damage as well as custom built parts. We can also fibreglass manufacture one off componetns to suit your requirements or produce GRP production parts.We can manufacture most shapes from GRP, whether it is a special one off design or straight forward mould making.
Structural Fibreglass Repair
Our fibreglass and gelcoat repair technicians are trained in the reconstruction of fibreglass structural damage. New and old world industry techniques are used by our repair technicians to ensure professional and quality repairs. Vessel collision and restorations are what we do.
We are able to repair most gelcoat damage. We can colour match almost all colours, from small scrathces to major repairs as well as providing professional cut and polishing. If the gelcoat is in a non-repairable condition, or perhaps you just want to change the colour of your boat, we also offer a two-pack paint system. The two pack paint systemis a flattened and polished to a high gloss finish.
We use a two pack polyurethane top coat that provides a high gloss finish with excellent weather resistance and very good gloss and colour retention. Ideally, this is used oer an epoxy based primer. It is resistant to a number of solvents and various chemicals, it has good application properties and cures at relatively low temperatures. the paint we use is avaible in virtully any colour and is very durable – perfomring extremely well in the aggressive marine envirnoment.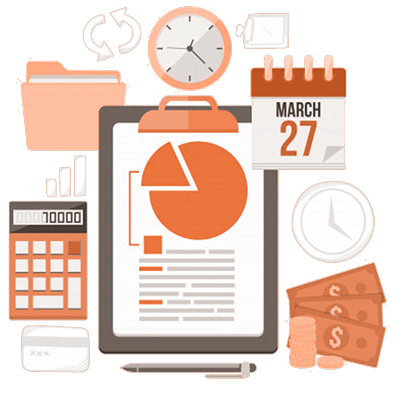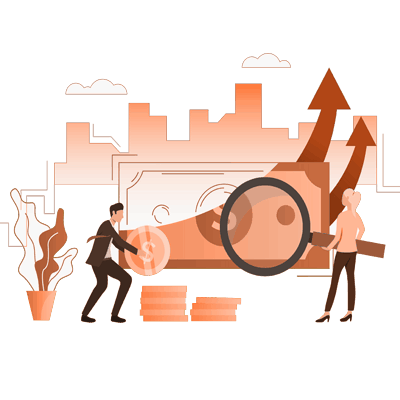 Our fibreglass roofing solutions will be sure to last you over 30 years with no noticable deterioration, great for future proofing your home. Ensuring that the roof is laid onto dry deck in good dry conditions with temeratures not dropping below 5C. We are able to srtip, re-deck, laminate and top coat your roof, assuming the average size on 20 sqaure meteres, in around 1 or 2 days.
Fibreglass roofs are a great solutions for refubishments that usually involve strip and replace works and new builds that work ideally on roofs involving new build timber roof applications.If you are looking for a new roof design, opting for fibreglass soultions are ideal as part of a warm or cold deck roof design. If you are using your fibreglass roof for a heavily trafficked area such as balconies or walkways, there are options for extra tough anti-slip finishes.