Fibreglass and gelcoat specialists with over 24 years of experience in the fibreglass industry!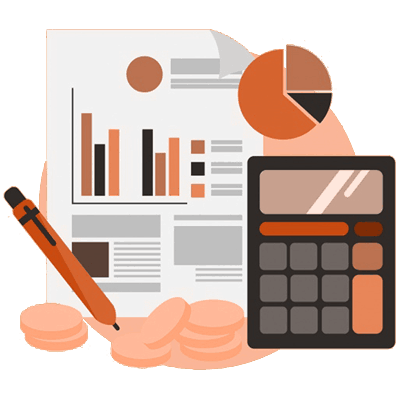 We can convert most designs into a firbeglassmoulding or you may have your own production mould or prototype, we can work with that too! Whatever the complexity of your moulding you will find us amongst the most competitive within the industry.
we specialise in resurfacing, restoring and strcutral gelcoat repair, colour matching your gelcoat repair or existing paint job is one of our specialites. Wth over 24 years experience and utilsing the latest technology we can ensure our customers recevie the best quality products and services.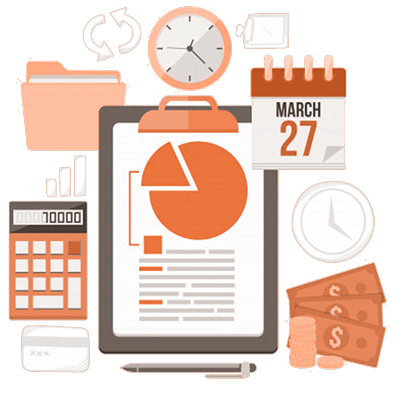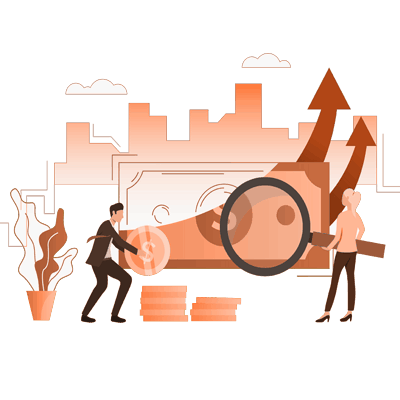 We work in many sectors, not just marine. From industrial, construction, manufacturing and of course firbeglass roofing with a team of experienced experts ine ach field. Whether its commercial or residential we can cater the size of the project with respective pricing.
EXCEPTIONAL QUALITY DERIVED FROM EXTENSIVE EXPERIENCE
WHAT DO OUR CUSTOMERS SAY?
The team at Fibreglass4U have always been extremely professional with our projects and are truly excellent in their field, from overall project mangement to the minor day to day tasks.
We recently had some fibreglass repairs on our boat and could not fault the excellent results we received with a quick turnaround. Gary delivered on all his promises and made sure we was always in the loop.
Absolute first class work on the colour matching on our recent repair project. The team who worked with us were highly motivated each day and knew excactly what they were doing and made it easy for us to understand.
VIEW OUR COMPLETED PROJECTS!